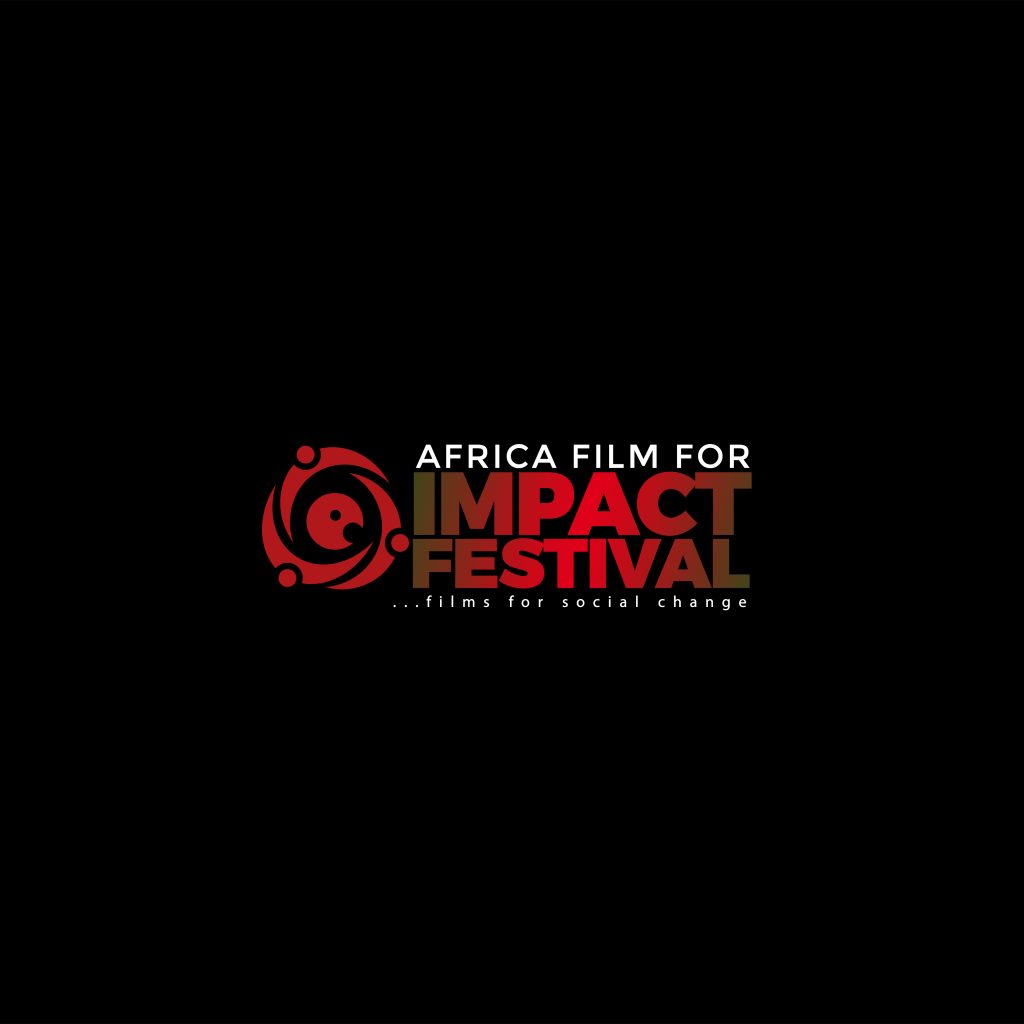 Steve Gukas
Steve Gukas was born in Kerang, Nigeria. He trained at the NTA Television College in Jos, the University of Jos, and the London Film School. His features include A Place in the Stars (2014) and 93 Days (2016). Steve is a Producer/Director with experience spanning Television, Theatre, Advertising and Film.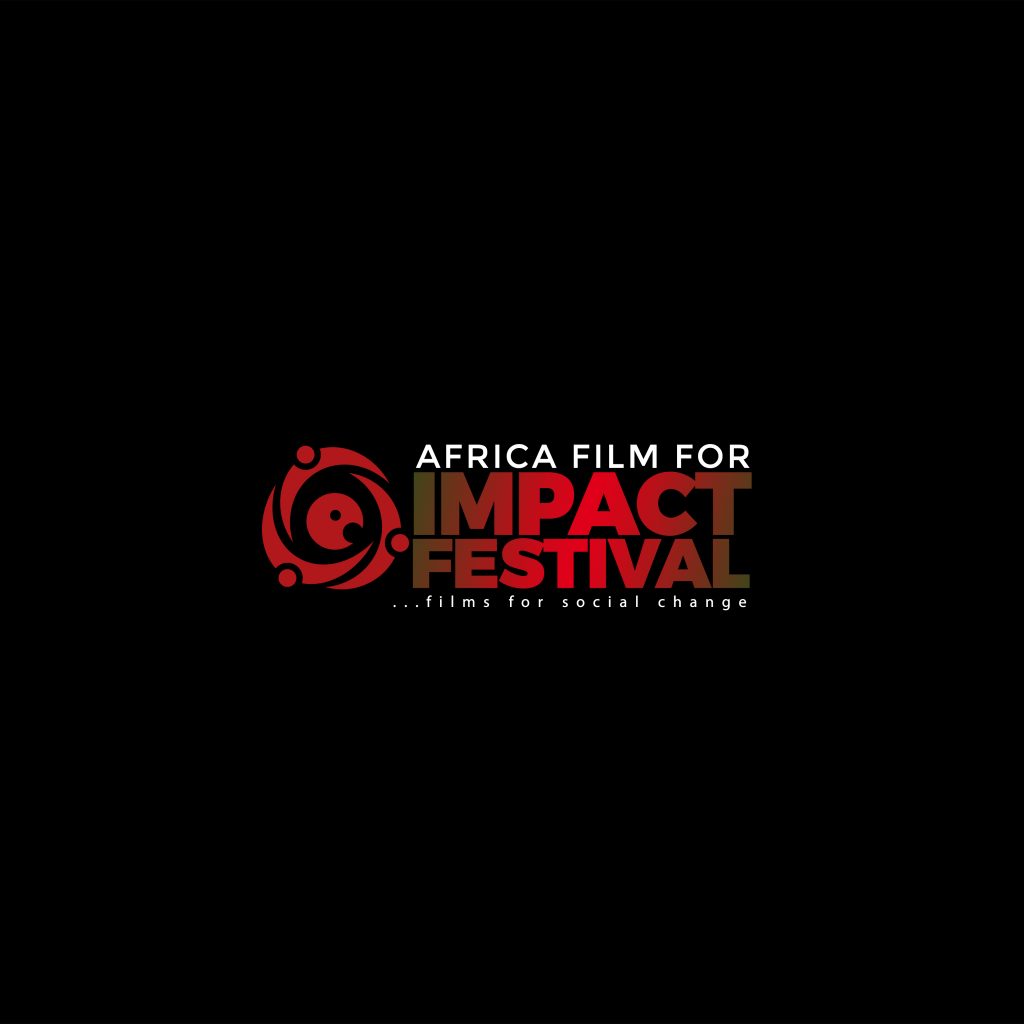 Rogers Ofime
Rogers Ofime (born March 10, 1973) is a Nigerian born Canadian based film maker and television producer. He is best known for producing several notable Nigerian television soap operas, including the successful Tinsel, which was the first multi-camera studio based television daily soap to be produced by a Nigerian producer in all of East, West or North Africa and more recently Hush.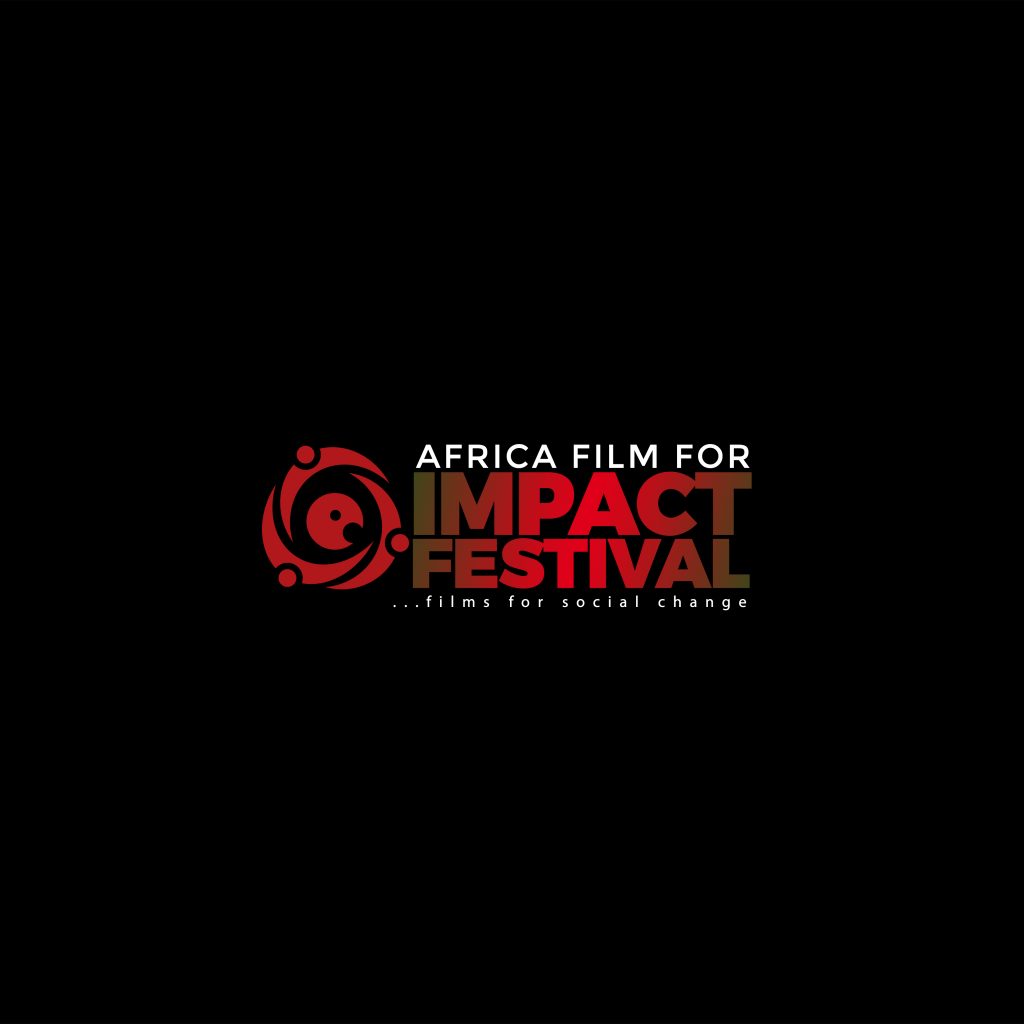 Chioma Ude
Chioma Ude is a Nigerian entertainment executive. In 2010, she founded Africa International Film Festival, a film festival that holds annually in Nigeria. She was acknowledged by 36 ng.com.ng as one of the most influential women in the entertainment scene in Nigeria.
Ude founded AFRIFF in 2010, and envisioned that it will be a platform to train individuals in film then develop and monetize content for the public.[3] Speaking at the Nigerian entertainment conference, she revealed that the inability of indigenous filmmakers to adequately convey the language, story and cultural elements of Nigerians into film was responsible for non-selection for the Academy Awards.[4] In October 2016, she spoke with the corporate world about AFRIFF in Lagos, explaining that the aim is to raise awareness on the benefits and potentials of African cinema.[5]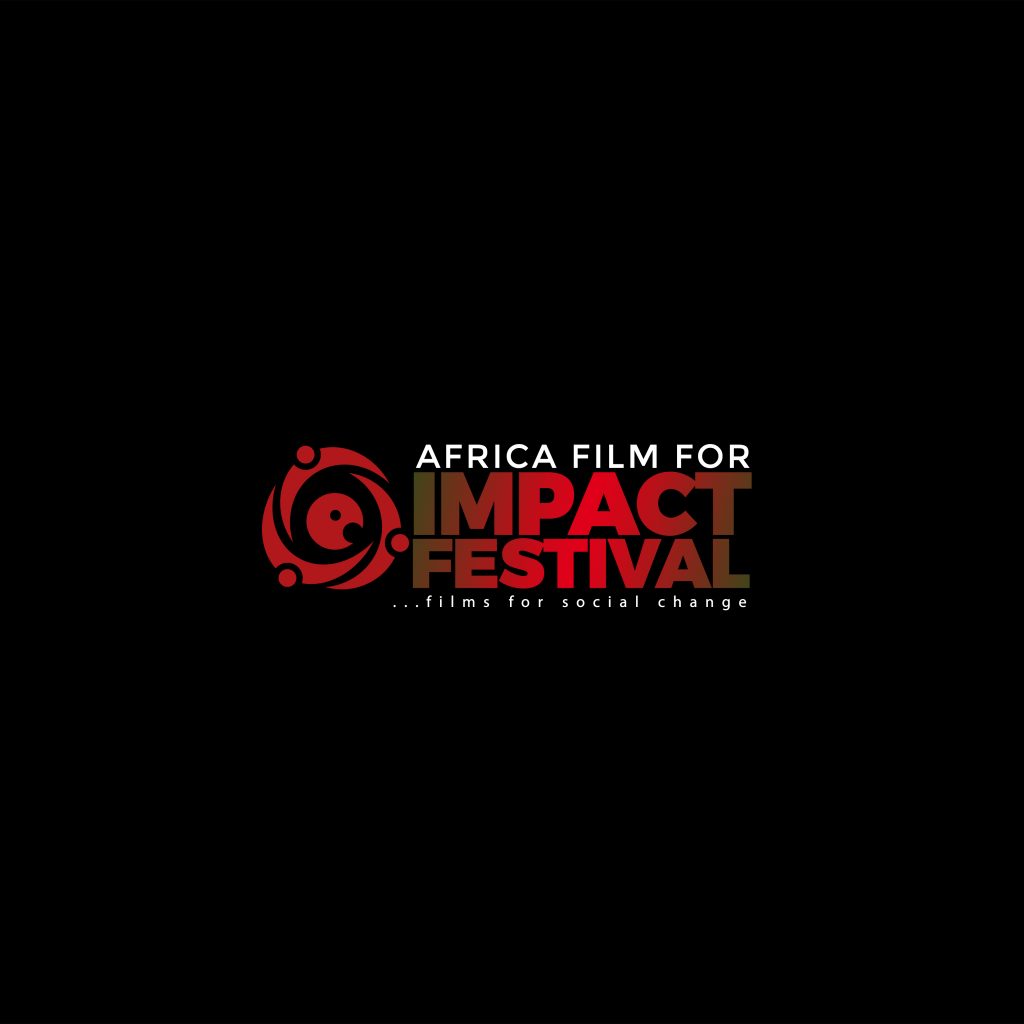 CJ Obasi
C.J. Obasi (also known as "Fiery" or "The Fiery One") is a Nigerian film director, screenwriter and editor. His debut feature – a zero budget film Ojuju premiered at the Africa International Film Festival (AFRIFF) in November 2014, and won the award for "Best Nigerian Film". It also got him the Trailblazer of the Year award in March 2015, at the Africa Magic Viewers' Choice Awards (AMVCA).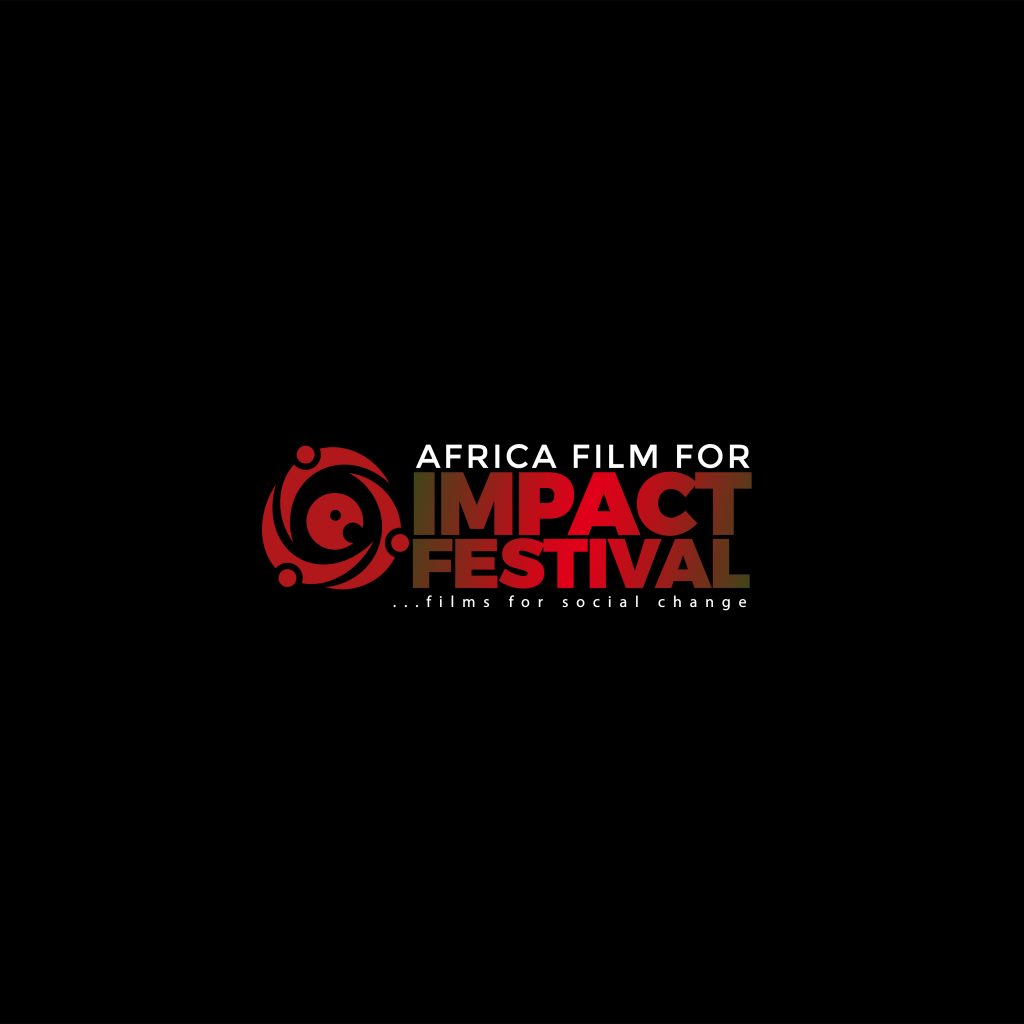 Pascal Amanfo
Amanfo is a native of Awomanma in Owerri, Imo State. His mother is from the Esan tribe of Edo State. In an interview on Delay show Ghana (2014), Amanfo described AMAA award-winning actor, Adjetey Anang as "every director's dream", particularly for his versatility and diligence to acting profession. In 2014, he was listed as one of the top Nigerian film directors by Pulse. In a 2014 interview with Vanguard (Nigeria), Nollywood actress, Sharon Francis described Amanfo as a mentor, who deserve the praise for his tutorship in her quest for stardom. Top Ghanaian actress, Yvonne Nelson speaking on being discovered by Amanfo, stated that he is "one of the top directors in Ghana" and has a way of making difficult situations seem effortless for crew members while on set. In 2011, Amanfo directed Single Six, starring Yvonne Okoro and John Dumelo. In 2013, Amanfo caused a cinematic stir in Nigeria and Ghana, when his film Boko Haram debut. The film was subsequently restricted by Ghanaian authorities and was a flop in Nigeria even though the title was changed to Nation under Siege.[11] Amanfo released a trailer for Purple Rose (2014) that stars Nse Ikpe Etim. The film is surrounded on the life of an inquisitive journalist. In 2015, Bellanaija described Amanfo's If Tomorrow never Comes as a decent effort in comparison to his previous film. It praised the cinematography, visual effects and sound used in the film.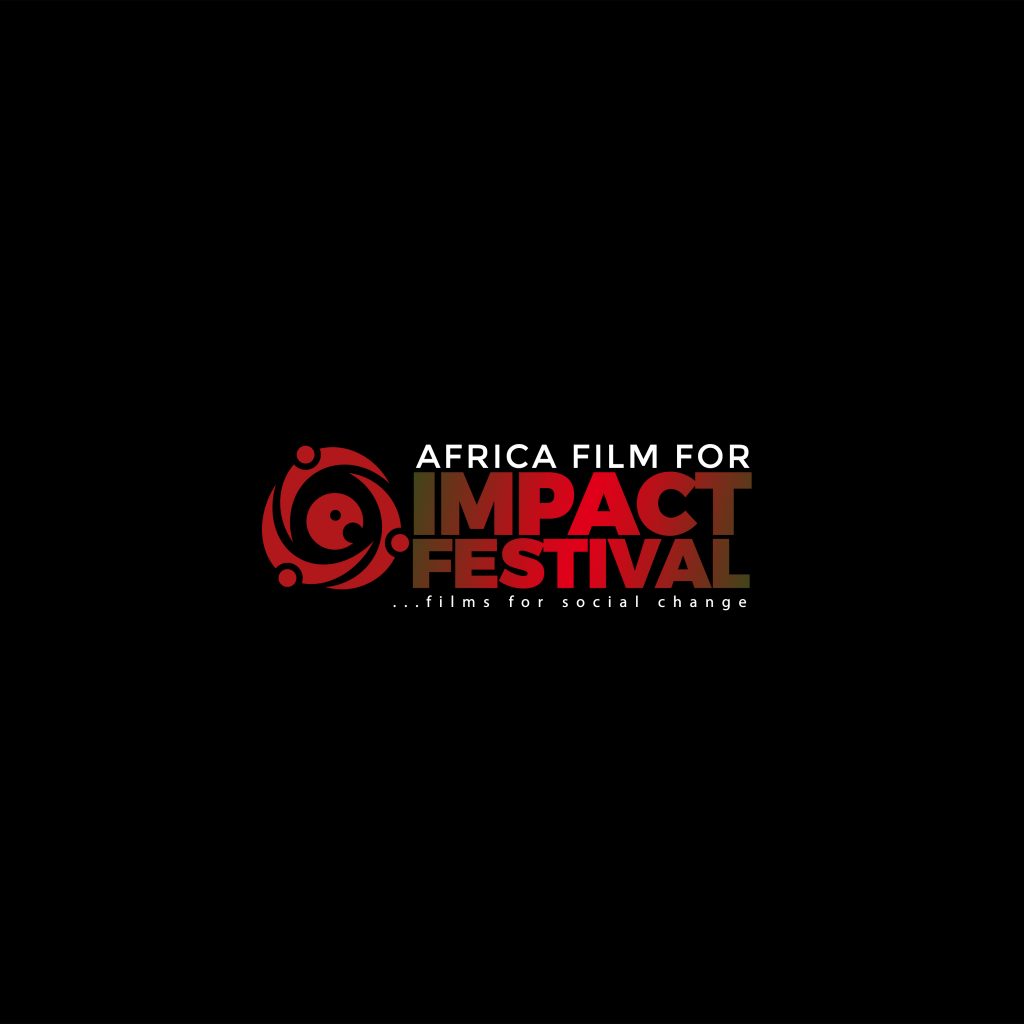 Ezinne Uluocha
Ezinne….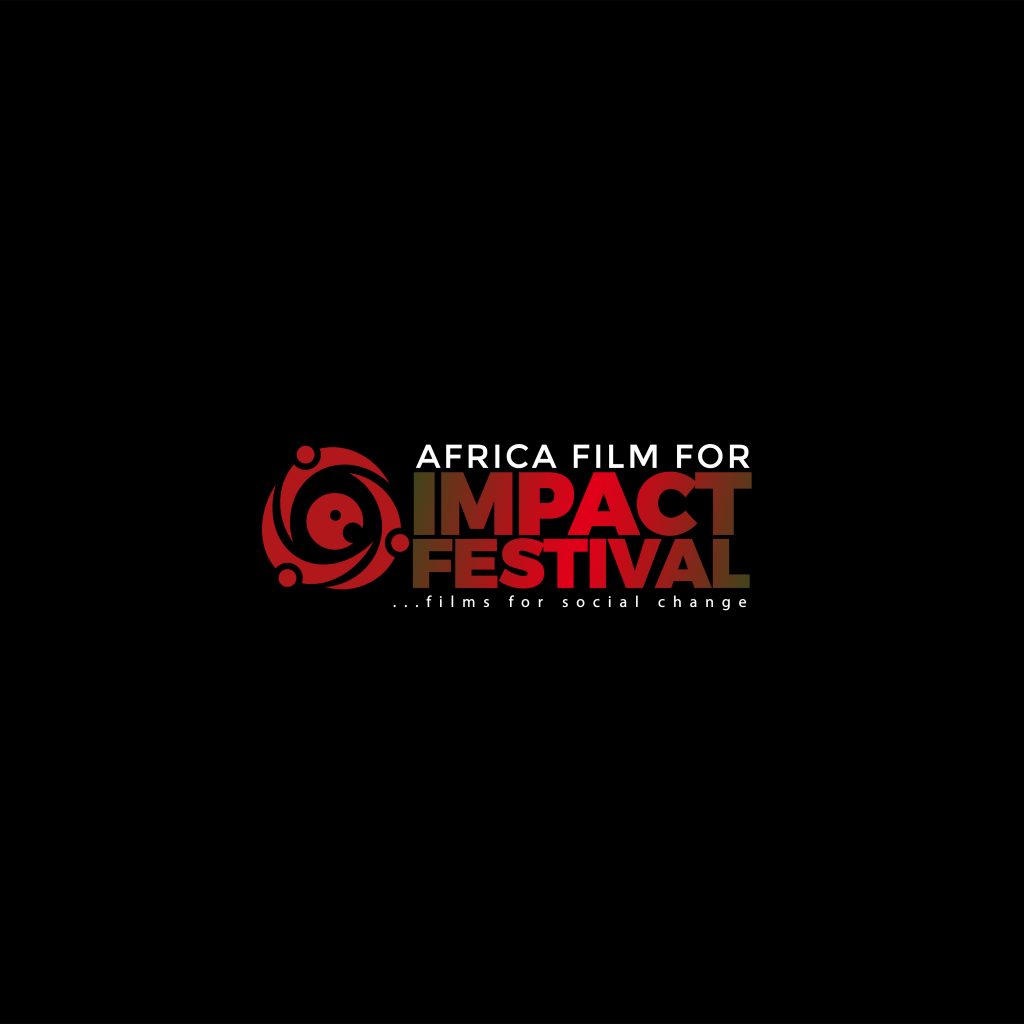 Funmi Illama
FUNMI ILLAMA …